Our Capabilities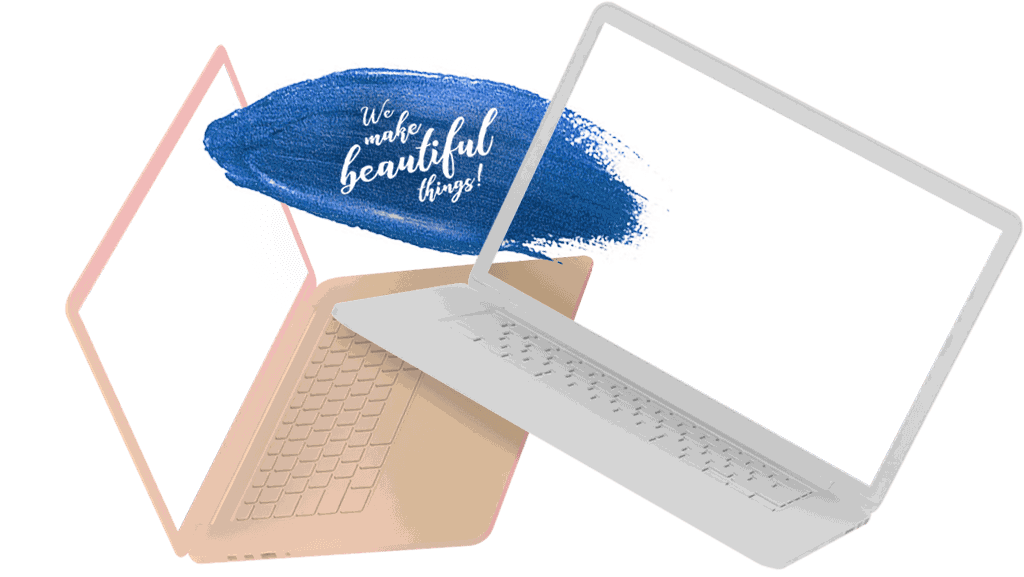 We believe in cultivating creativity by encouraging it and harnessing fresh ideas, perspectives, techniques and sources of inspiration that make us more effective problem-solvers. Our diverse range services include responsive website design, website development, mobile applications, digital marketing & SEO. We communicate openly and honestly, especially around thorny topics and honor diversity in opinions.
Your website's success depends on how the users perceive it – not how you see it. Today's web design is highly sophisticated and with such complexity comes a level of misunderstanding. At Genesis Art, your website will be complex, but still something your users will gain from. When users visit an Genesis Art created site, they get: A site with value – A site that is easy to navigate and understand – A website that is pleasant to use
Qatar's Leading Independent Digital Marketing Agency
Genesis Art has helped hundreds of organisations from small startups to large multinational businesses providing high-quality digital marketing services. From Website Design, Search Engine Optimization, Social Media Management, Content Marketing or a fully integrated and creative digital marketing strategy, Genesis Art has both the track record and in-house ability to support your business. We create wonderful digital experiences that drive business and more importantly, provide a trackable return on investment (ROI) for our clients. Our in-house team of Digital Marketing experts use cutting edge technologies and proven tactics to create a winning formula for businesses across the globe.
Leading Website Design Company in Qatar
Most businesses always love to create a unique online identity; innovating new strategies that would make their business outsmart their competitors. At Genesis Art we assure you that in its entire entirety. From pre-build solutions to personalize solutions, we have everything that a business really looks for at any web designing company. We ensure that you would attain exceptional, standards and dedicated resources with every association. At Genesis Art, our professionals have the full enterprise in industry-specific domains, mainly within the e-commerce industry, where changes are available in real time. And what makes us outstanding from the crowd are our unique values, commitment, and profound revel in web-designing and development services.