Fun-filled Events from Premier Event Management Companies in Qatar
Genesis Art Events is an established Qatar based event production company that provides all-inclusive party planning solutions. We are in the business of staging highly creative and engaging professional events that are planned down to the very last detail. We don't believe in taking chances. We guarantee that your party will be mounted the way you want it and make sure that your guests are impressed and entertained from the moment they step foot at the venue.
As the top event management company in Qatar, we deliver a fresh perspective to events we are handling and make sure that production and execution are on point and we deliver the best experience to your guests. Every corporate affair that we have handled has lived up to the expectations of our clients, and we promise to do the same with yours.
Full-Service Event Planning Company for all Occasions
As a leader in corporate events management, our goal is to provide excellent service beyond the ordinary. Our full range of event planning and destination management solutions help clients set up their events seamlessly and effortlessly. We work closely with each client to know their requirements and the end result that they want to achieve in their event. Our approach enables us to know the objectives of the client and use it to conceptualize a theme that would capture the message that they want to impart to their guests. We gather all our resources and manpower and coordinate with suppliers to ensure timely and successful execution in every step involved. Our event company is connected with reliable suppliers and vendors who support us in staging any kind of party or gathering. Whether you are looking for a company that will handle your team building activities or you want to get the best corporate entertainment for your employees, we have got you covered.
Dynamic Team from the Best Event Planners in Qatar at your Service
Here at Genesis Art Events, we understand that our clients need a visionary to make their dream event a reality. Which is why we employ the best people in the industry to join our team. We have professional event planners in Qatar who are capable of organizing and launching corporate and personal events for clients.
Our team members work meticulously and pay attention even to the smallest details to ensure that every aspect of your affair is flawlessly executed. Each event is managed by seasoned event planners who will closely work with clients from conceptualization to execution and progress. Our staff will lend their expertise and skills to make sure that everything will go smoothly from start to finish.
Make your Corporate Event an Extraordinary Affair
Bring your event vision to reality with us. Get in touch with us at +974 4402 3073 or send us an email at info@genesis-qatar.com.
Our dedicated staff would be happy to walk you through our services and offerings.
Services We Offer
Genesis Art Events provides full-service event and destination management knowledge and expertise that draw on the vision of our clients and partners without compromising our number one priority: stellar and superior customer service. Our event planners in Qatar apply a process-driven approach that is specifically geared taking on complex events requiring substantial creativity and strategic vision.
We offer our expertise and guidance whenever needed to ensure success and treat each event as a true collaboration. In addition, we actively manage event budgets in order to maximize value without exceeding allocated expenditures. The types of events that Genesis Art Events can help you plan and execute includes: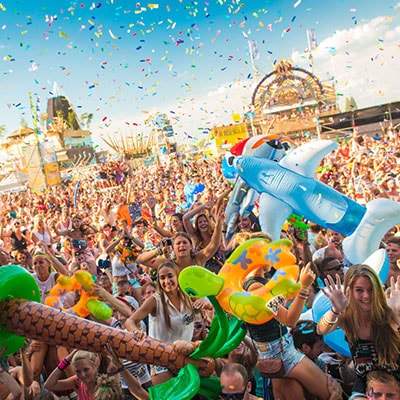 Festivals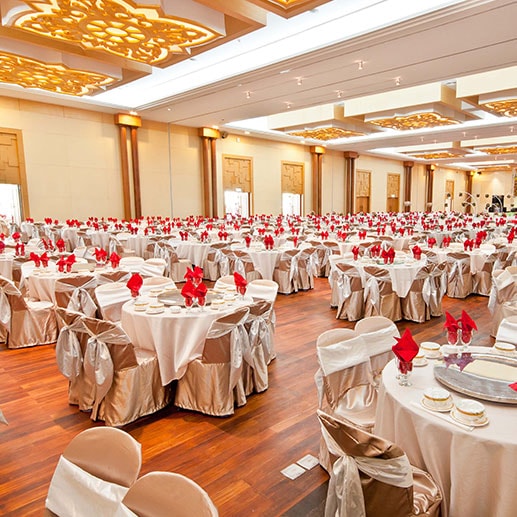 Gala Dinners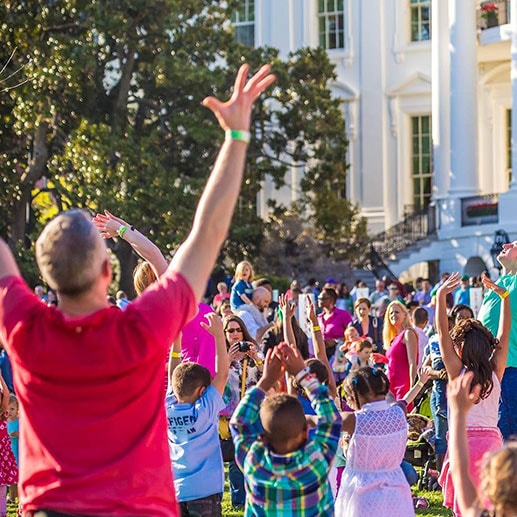 Community Events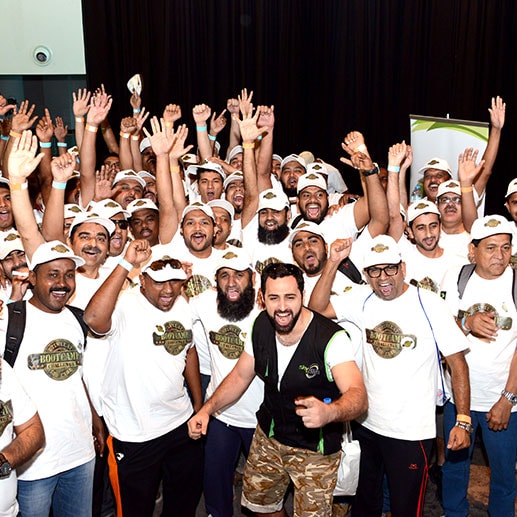 Team Building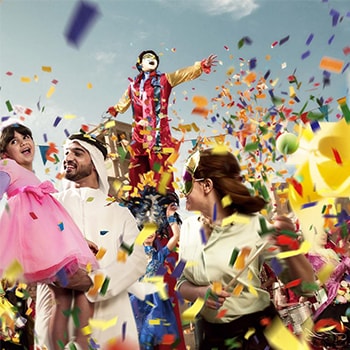 Family Day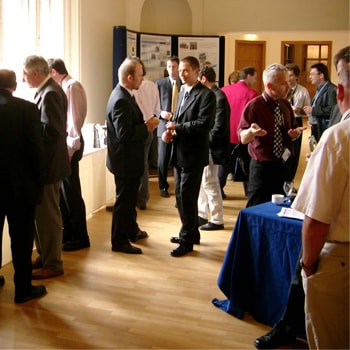 Networking Events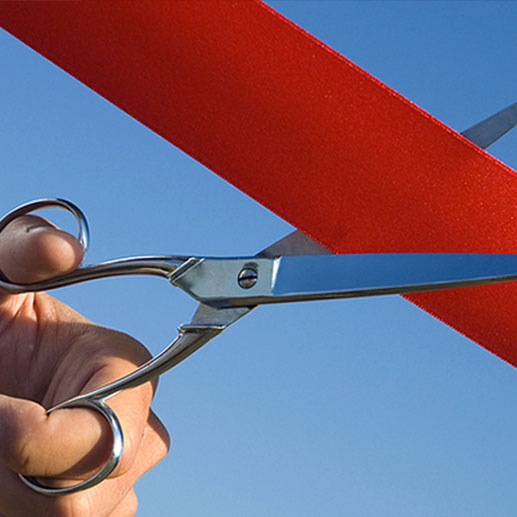 Opening Ceremony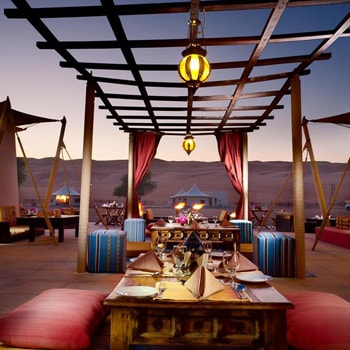 Private Events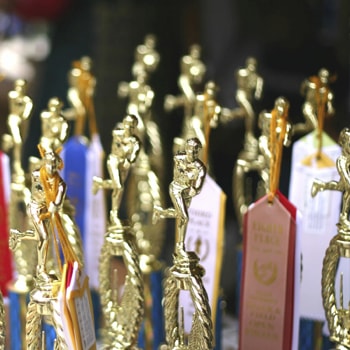 Awards Nights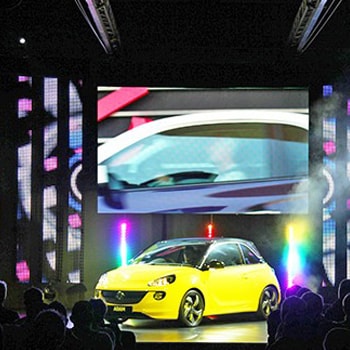 Product Launch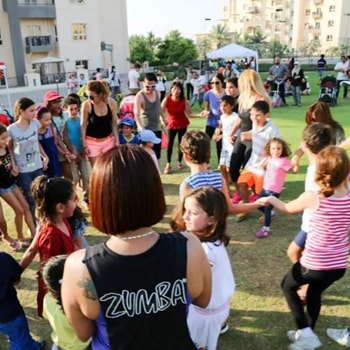 Public Events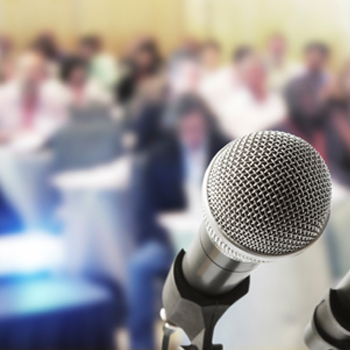 Conferences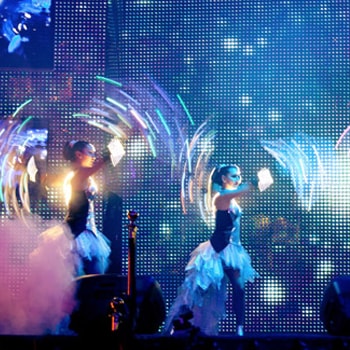 Entertainment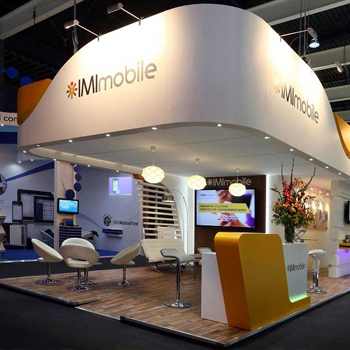 Exhibition Stands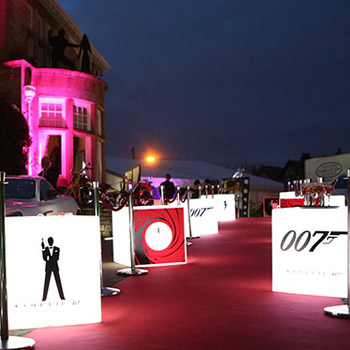 Themed Events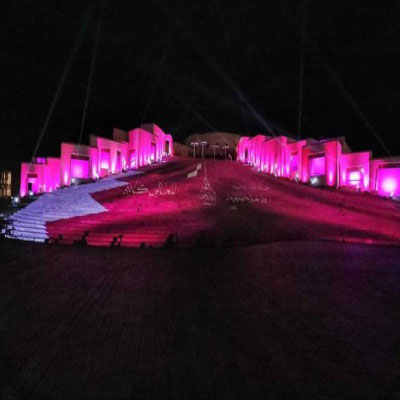 Special Events
Genesis Art Approach To Events Planning
Critical to the success of your plans is a streamlined process that leaves nothing to guesswork. Genesis Art lives by a practical methodology, and it has helped us stage some of the most unforgettable events.
Briefing
Clients approach us with a brief for an event or a specific campaign, with their detailed objectives, timelines and budgets.
Conceptualization
We brainstorm to come up with great innovative and exceptional strategies and ideas that align with the brand's personality & client objectives.
Planning
We map out an audience-centric strategy to design the experience and go over every detail and double-check various elements.
Execution
We create a dynamic event and/or brand experience. Our team works to deliver a seamless experience that's always a cut above the rest.
Evaluation
After every event, we evaluate the experience and results and provide learning and recommendations for future events.
Planning for an Event!
Contact Us Now...